Our children's ministry Mission:
Discipling the Next Generation to glorify God and
to live out the character and actions of Jesus.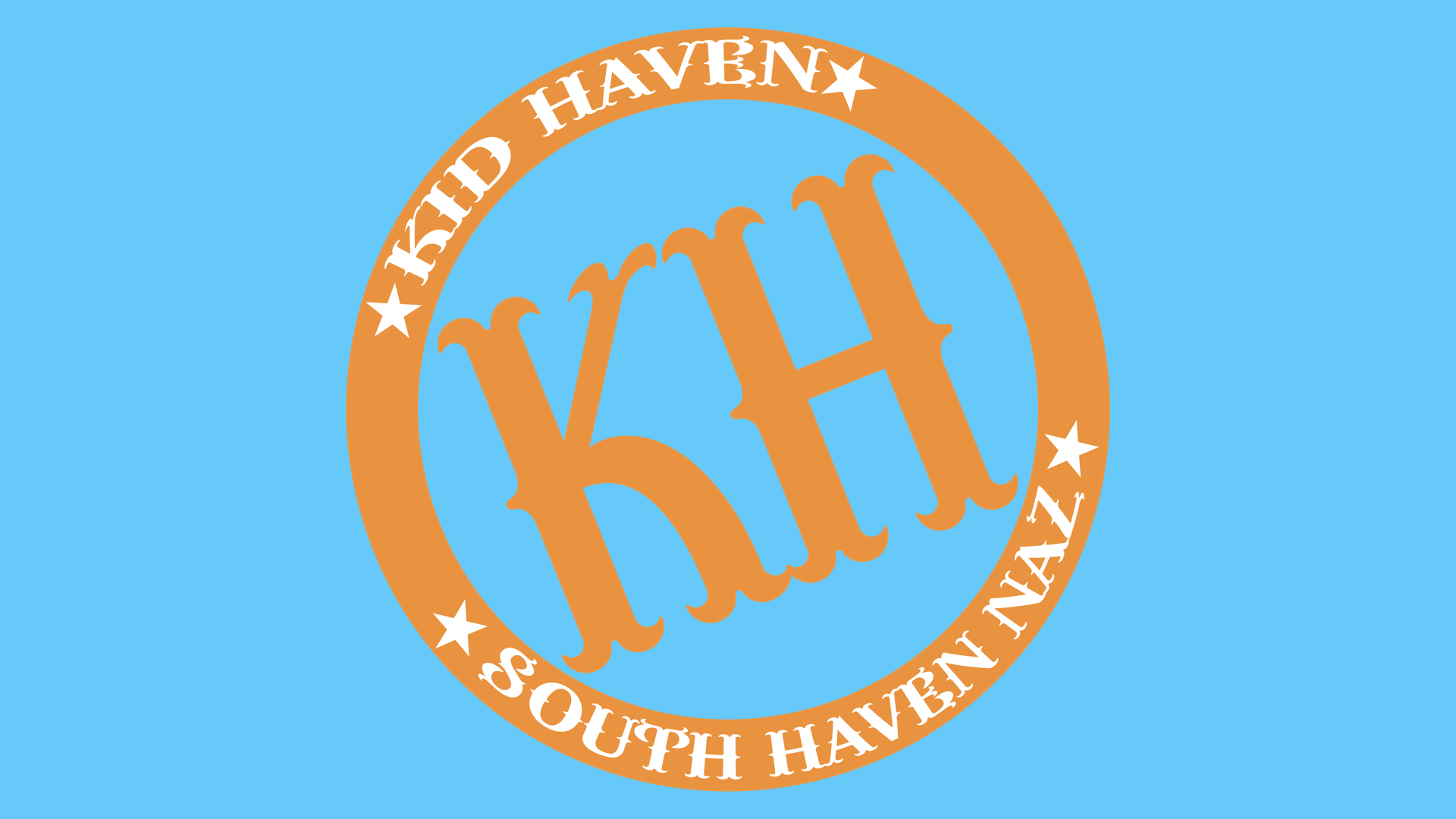 Belong
Do I belong here?
Every kid wants to belong and have fun! We want to belong and have fun too! We have fun by playing games, singing songs, teaching about God, and being together. In Kid Haven, all kids will always be welcome.
We want your kids to feel like they belong with us!
Believe
Do I Believe in what Jesus did for me?
Kids ask this stuff! We learn - together - about who God is, who Jesus was, and the life He lived to reflect God himself. We learn about God's Word and the real life stories that lead us to believe in Jesus. Our mission is to lead the kids that come through our doors to a real relationship with Jesus Christ through a time that is specifically geared towards them.
Your kids can belong before they believe in Jesus.
BEComE
Who am I?
When kids spend more time with God and people that follow Jesus, they become more and more like Jesus!
We invest and disciple our kids so that they may become more and more like Jesus, by doing what He did. So they can make friends and love them. When they do something wrong, they apologize. And when they get angry or sad, they ask for forgiveness and talk to their friend, God.
When kids belong, and they believe in Jesus,
they become more like God.
Kid Haven
Kid Haven is our Sunday Morning programming for your kids from Birth - 5th Grade! We have a check-in system and rooms that are designed not only for your kids' safety, but also so they can learn about God in ways they can understand! Below is a video that talks more about our Sunday Mornings!
Babies & Toddlers [Located in Main building]
3yrs - Kindergarten [Located in Main Building]
1st - 5th Grade [Located south of the building]
*If you have kids going to The Barn, meet in the main building and check them in there. We have wonderful volunteers who will escort them over to The Barn.
They will be back in The Ranch at the end of service!